I will comment by referring to another post I received today from: https://rainershea.com/f/%E2%80%9Cwe-will-coup-whoever-we-want%E2%80%9D-us-empire%E2%80%99s-mask-slips-off and quote: "Last week, when the billionaire neo-colonialist Elon Musk was confronted on Twitter about how his company is benefiting from the Washington-perpetrated coup in Bolivia, he replied with a statement that encapsulates the ugly nakedness of current U.S. imperialism: "We will coup whoever we want! Deal with it." I have a feeling that when the world looks back on 2020, the time when the U.S. lashed out with such great violence when faced with its imperial decline, Musk's declaration will be seen as the moment when the mask of the empire came off." Well, no wonder they want the rest of us to wear masks!
billziegler1947
Yesterday, I listened to a conversation between a couple "historians" who shared great misgivings about The 1619 Project — they were not there to criticize the projects accuracy.
The podcast is not yet available, but I'll let you know when it gets posted.
Racism is not healthy for children and other living things.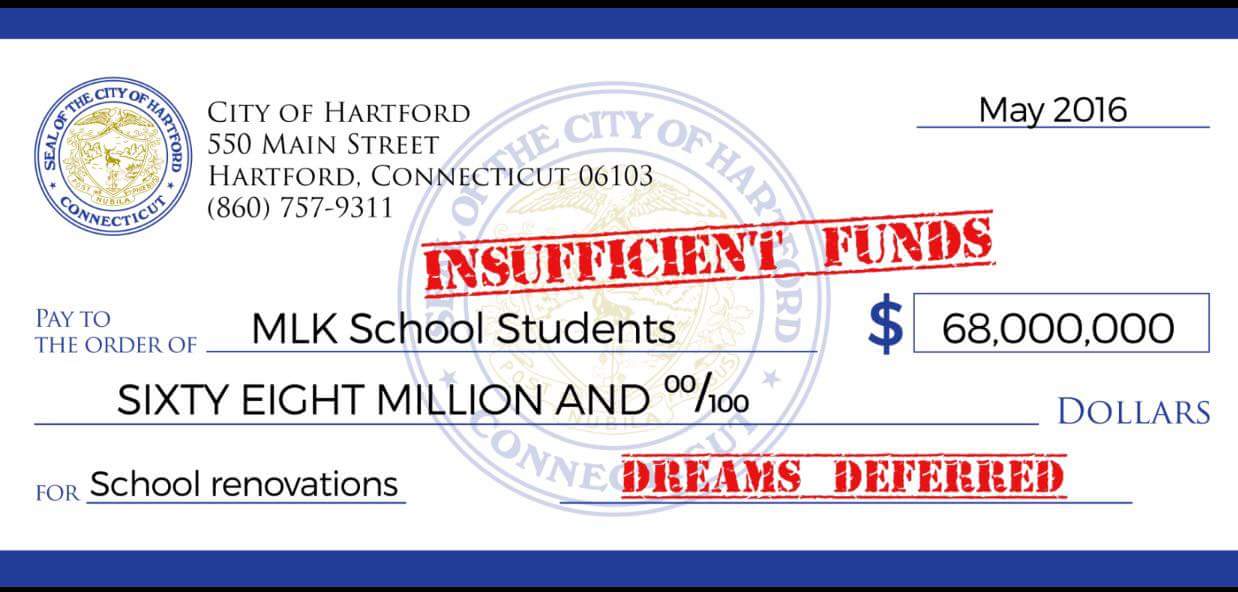 Racists thrive by disavowing accurate and unfavorable facts that go against their narrative . The validity of those disturbing historical facts is not the issue, their concern: it casts the Founding Fathers unfavorably. The myth is more important than reality. The Roman Catholic Church in the USA does not have many Black congregants, Black Lives Matter did not matter as soon as news of looting made its way through Mother Angelica's EWTN rightwing broadcasters. I am not aware of any sizable Roman-Catholically leftwing broadcasters. Does it exist?
Unacknowledged racism is not inadvertent, it is systemic. These…
View original post 587 more words